✨ CLEARANCE SALE! - SALE 70% OFF ✨


Looking for the perfect breast lift & strapless bra? ❤️
Experience the ultimate lift and support with the Butterfly Push-Up Sticky Bra 🦋✨
Bid farewell to uncomfortable straps and embrace the freedom of a strapless design 🙅‍♀️
Enhance your natural curves and feel confident in any outfit, whether it's for a special occasion or everyday wear 💃🌟
"The Butter Push-Up Sticky Bra is a game-changer! It offers amazing lift, support, and confidence. Highly recommended!"
🌸 Invisible Comfort: blend seamlessly with your skin, providing the ultimate comfort & support. 💖
🔥 Feel Confident: Say goodbye to straps and hello to a natural, flawless look. 💃
💫 Versatile Style: From backless dresses to plunging necklines, this your secret weapon for effortless style & elegance. ✨
🌹 Reusable & Reliable: designed to be used again and again, ensuring a reliable & long-lasting solution. ♻️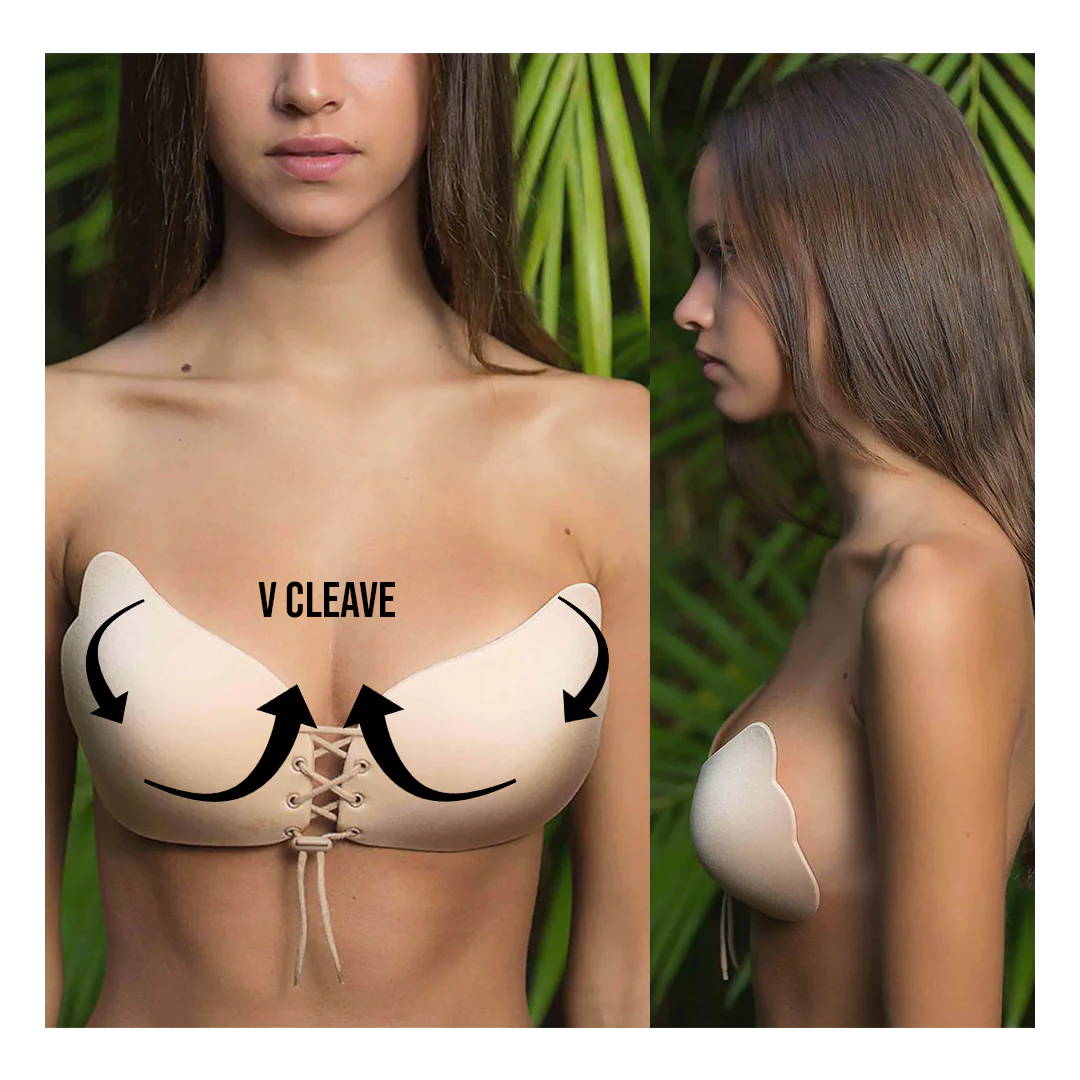 🌸 Invisible Comfort: blend seamlessly with your skin, providing the ultimate comfort & support. 💖
🔥 Feel Confident: Say goodbye to straps and hello to a natural, flawless look. 💃
💫 Versatile Style: From backless dresses to plunging necklines, this your secret weapon for effortless style & elegance. ✨
🌹 Reusable & Reliable: designed to be used again and again, ensuring a reliable & long-lasting solution. ♻️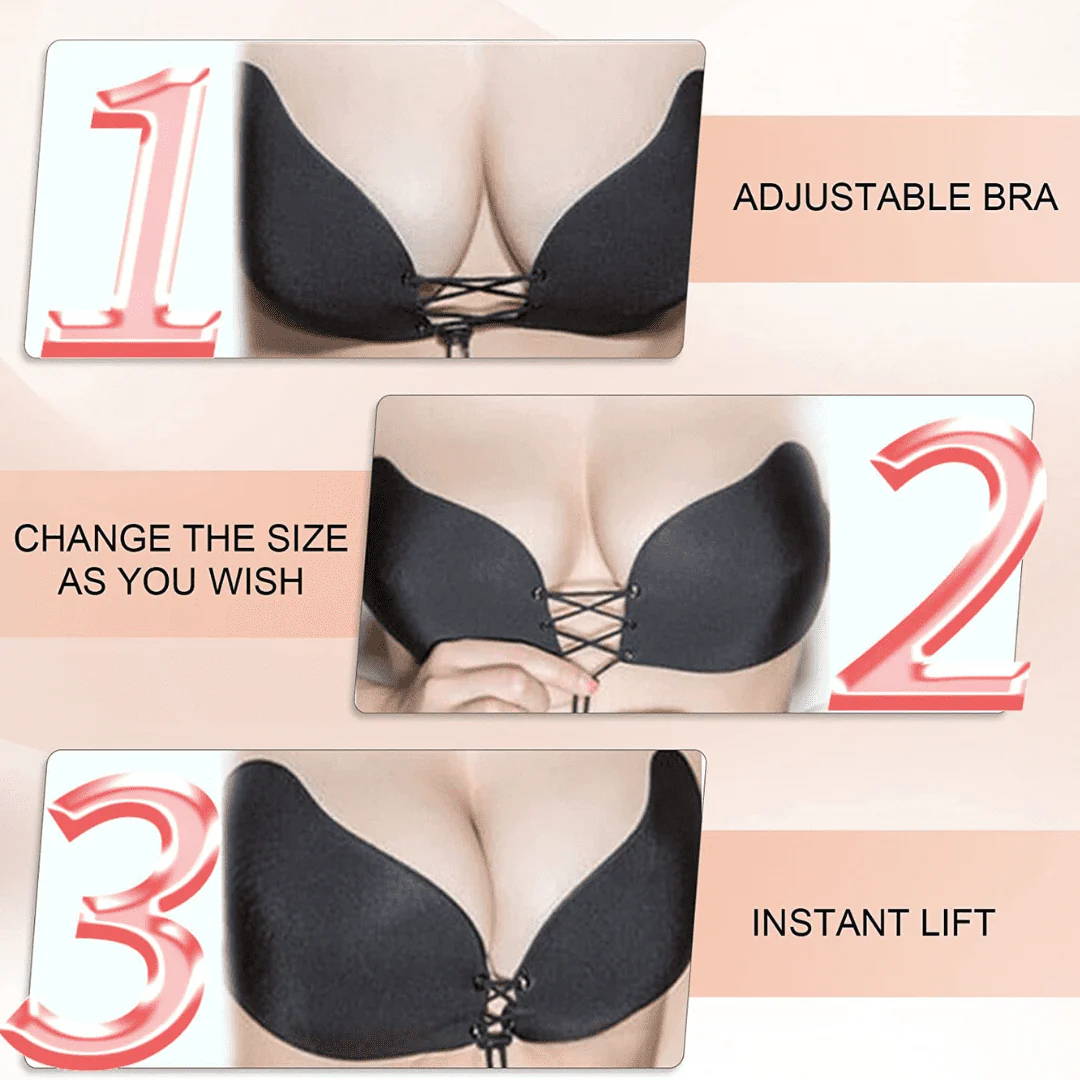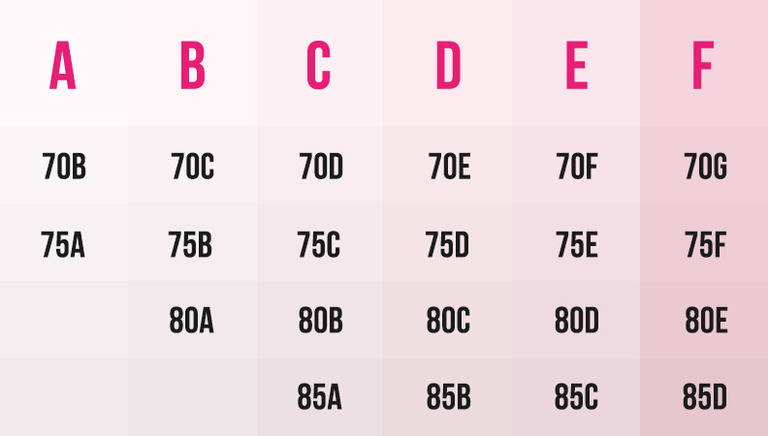 Frequently Asked Questions
Yes unlike other brands our bra works even when you sweat & won't come off :)

Can I wear this bra with any outfit?

The StrapBra s designed to be worn with a variety of outfits, including strapless, backless, and off-the-shoulder styles. It is also suitable for tight-fitting or sheer clothing.

Will the bra provide enough support?
Yes it provides support & coverage no matter the cup size!

Yes, the StrapBra is reusable. With proper care, it can be used multiple times.