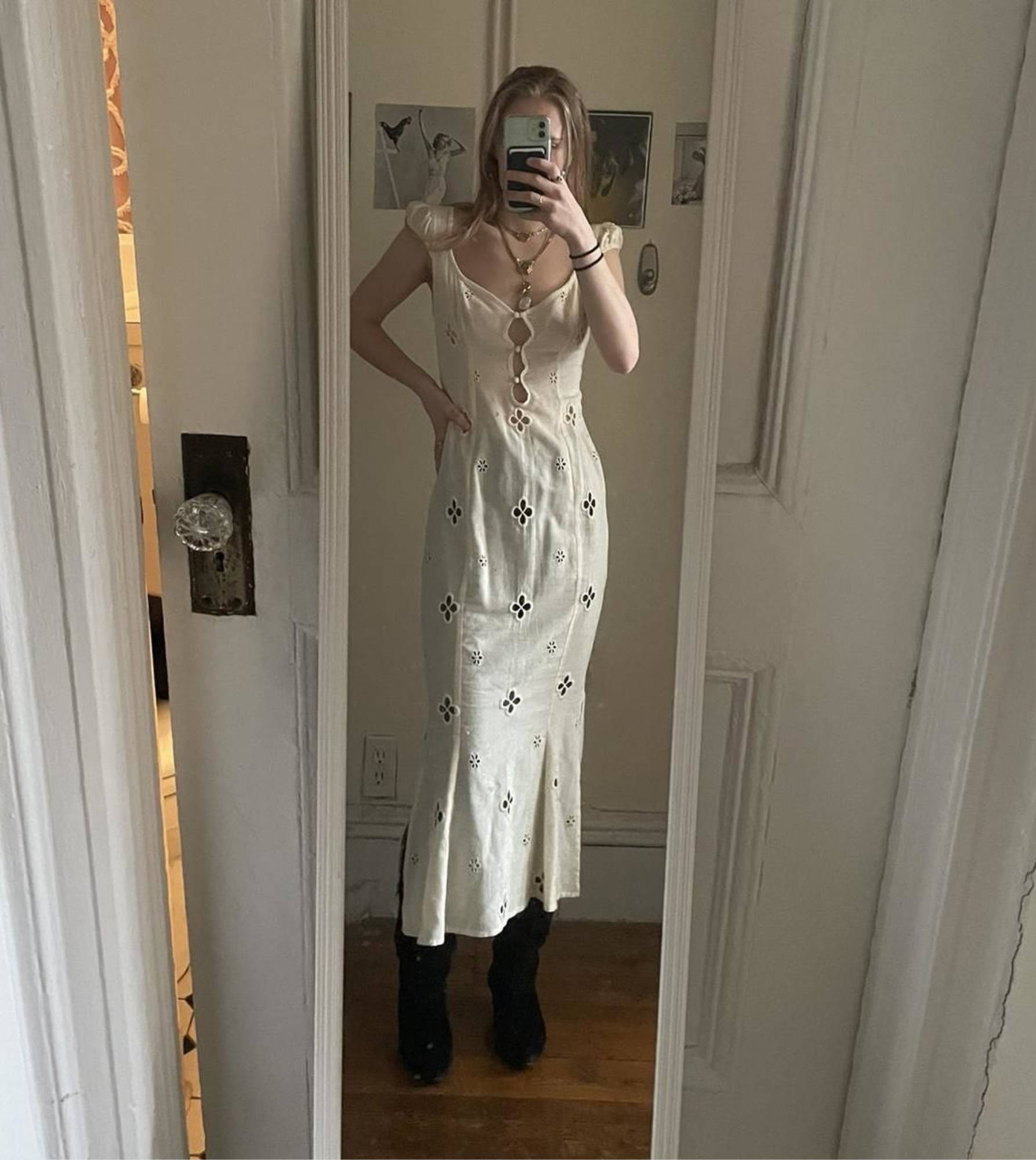 OKAY GIRL this is such a summer vibe and so cute for a dupe! Price is not too bad too considering especially if you taker advantage of their buy 2 get 1 free deal also then it works out to way less for each :) Shooketh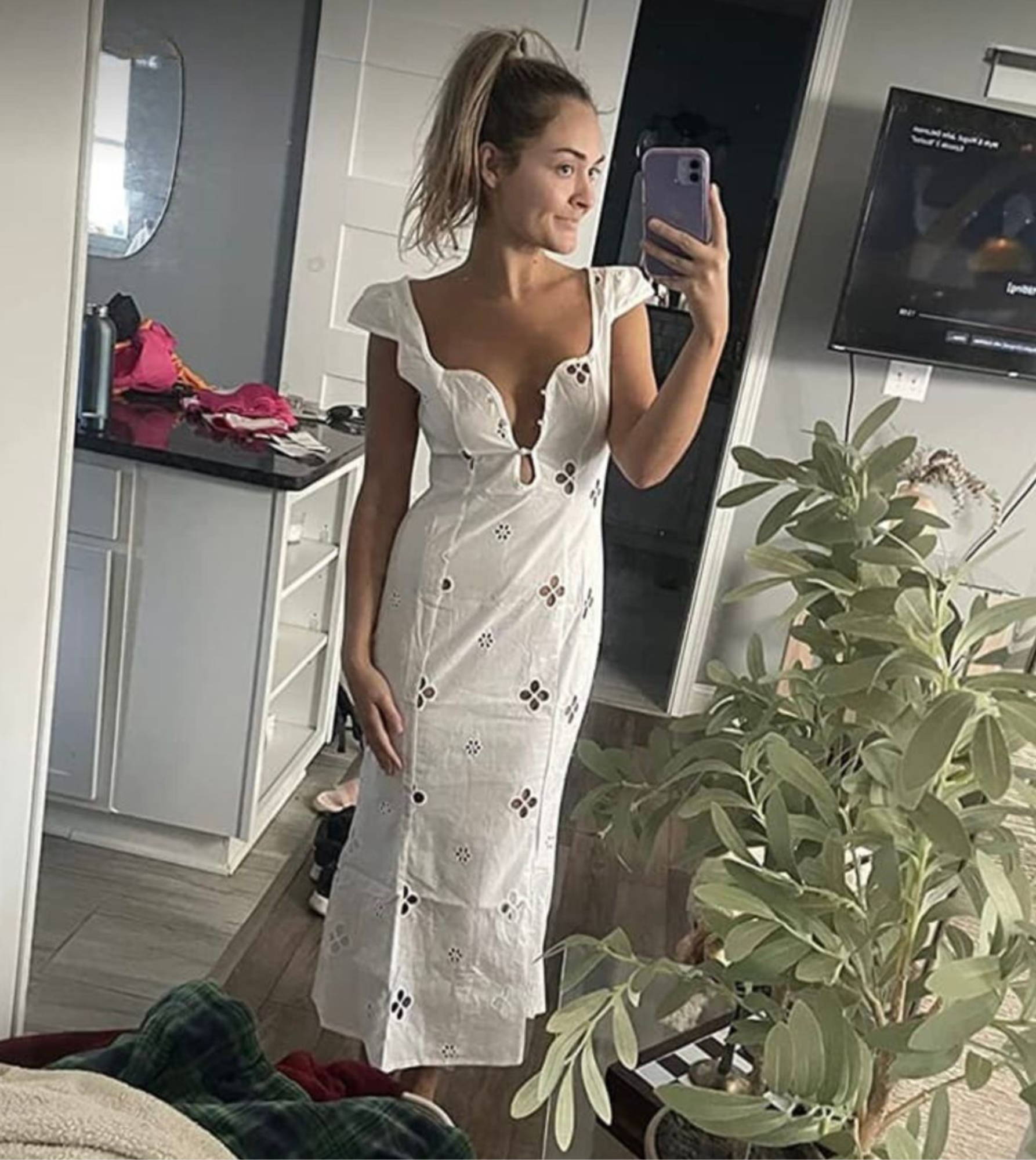 SUPER cute! Looks a lot like the original one from Mirror Palais thats like $600!! Really good quality for a dupe I must say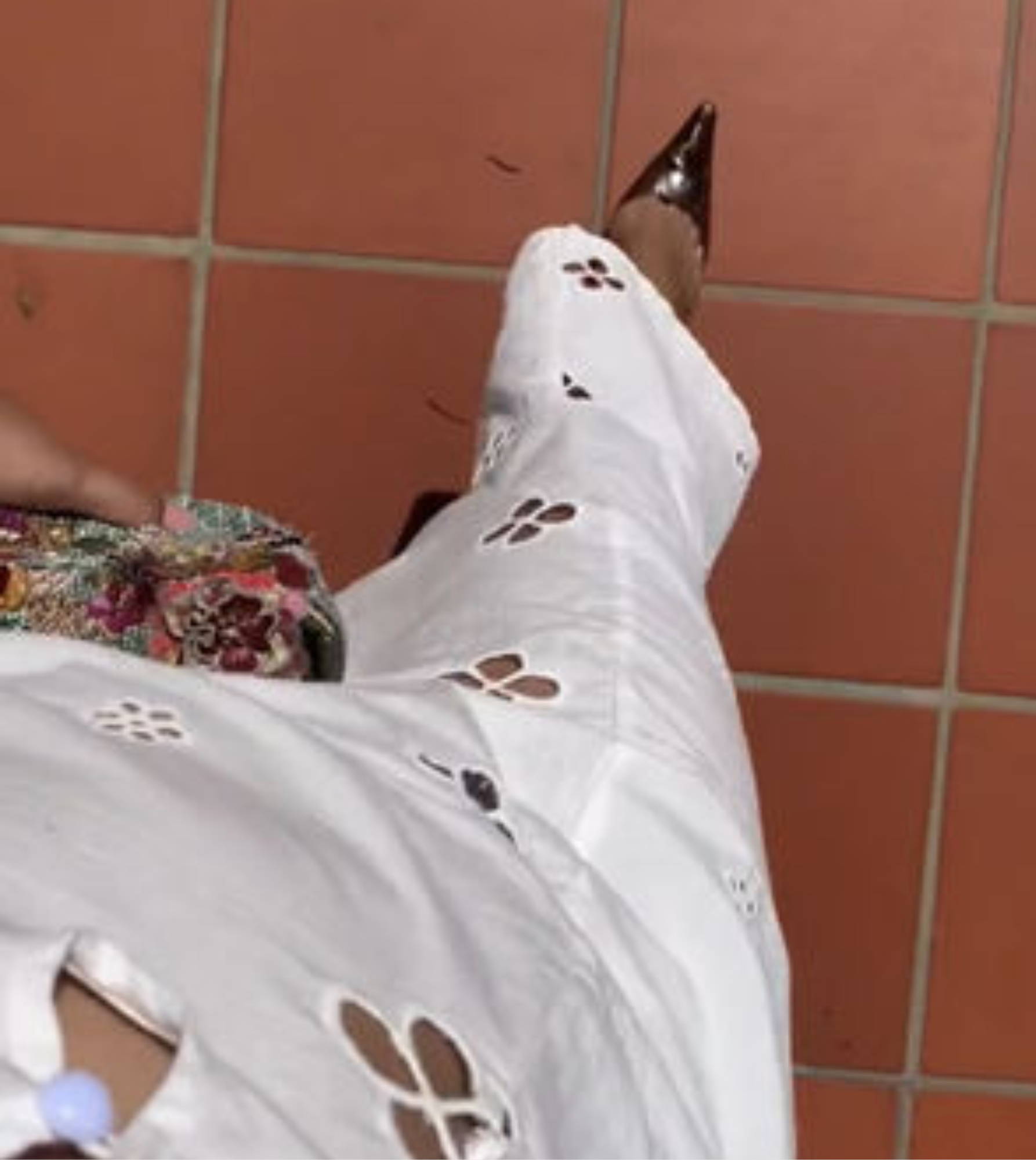 I am absolutely blown away!! This dress is everything!! I finally ordered it after loving it since I got engaged for my bridal shower! It is absolutely perfect and true to size. I can't say enough good things about this dress. Make me feel and look amazing!!
OMG! When I say I love this dress, I LOVE THIS DRESS!! The fit perfect!! I wore it to my VIP Bridal Experience…… The material was soft. Just perfect!! I would definitely recommend this dress!
Frequently Asked Questions
Still have questions? Send us your question by filling out the form below, we will be happy to assist you.
Q: What is the material composition of the dress?
The dress is made of a lightweight and breathable blend of 70% cotton and 30% polyester.
What are the available sizes for the dress?
The dress is available in sizes ranging from XS to XL to accommodate various body types.
Can I see the measurements for each size of dress?
Certainly! Please refer to the size chart provided on the product page for detailed measurements of each size.
How can I track my order?
Can I contact customer support if I have further questions or need assistance with my purchase?
Absolutely! Our customer support team is available via email or live chat to assist you with any questions or concerns you may have regarding the Paulina long white dress or your online shopping experience.