Regular price
$60.00 USD
Sale price
$29.99 USD
Unit price
per
Sale
Sold out
UNLEASH YOUR CONFIDENCE AND EMBRACE GLAMOUR !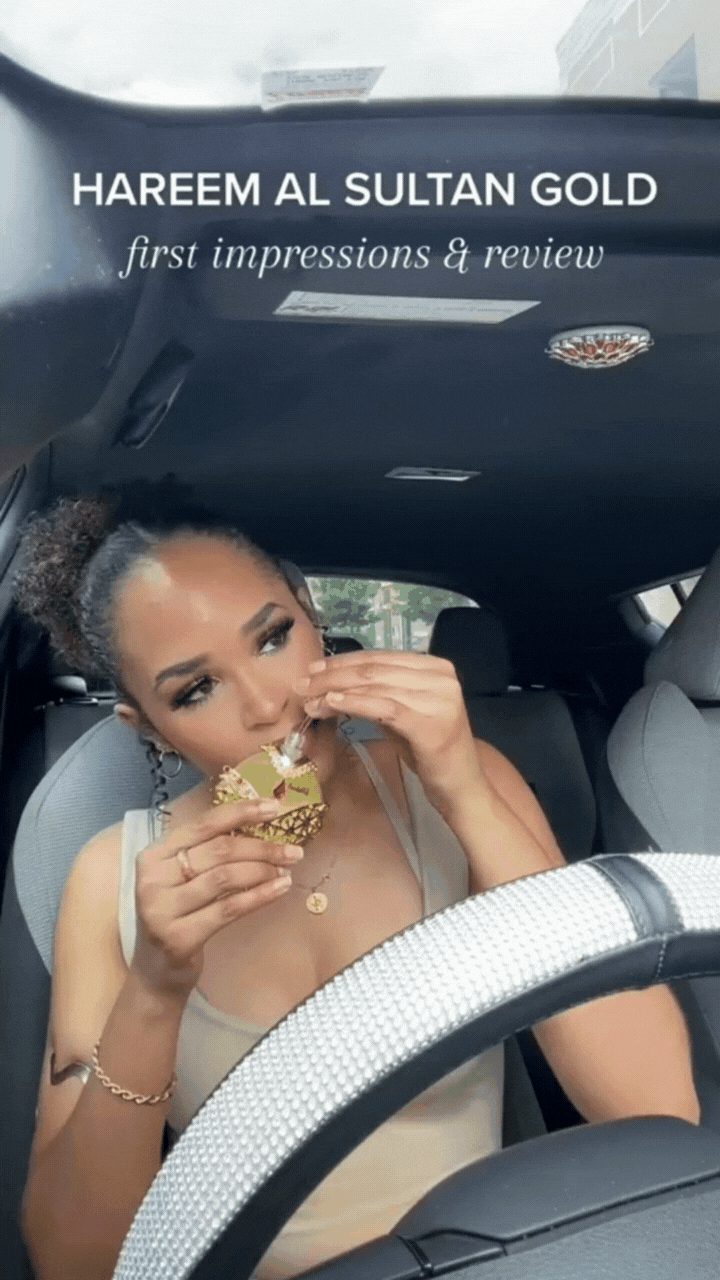 Indulge in the luxurious and sophisticated fragrance of Hareem Al Sultan Gold Perfume Oil. With its captivating blend of top notes including rose and bergamot, this fragrance exudes a fresh and floral scent that will leave you feeling confident and glamorous.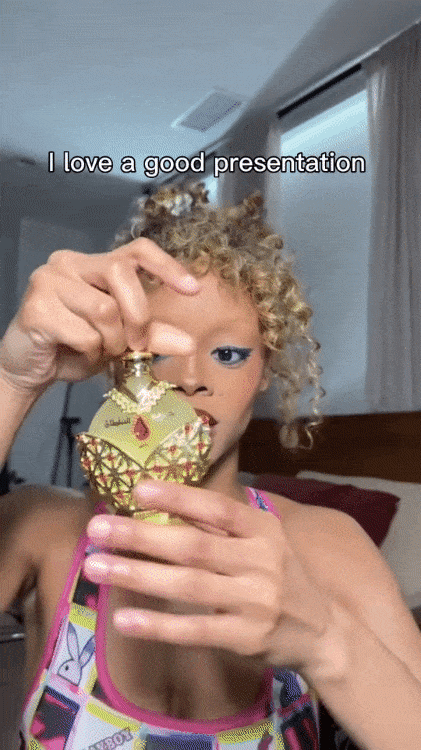 ELEGANCE FOR EVERY OCCASION
Embrace elegance with Hareem Sultan perfume oil, suitable for all. Its floral notes add refinement, perfect for any occasion, day or night.
Why Aromalize Hareem Al Sultan Gold Perfume Oil ?
→ Indulge in the elegance of this floral perfume oil, where rose and bergamot dance harmoniously, enticing your senses.
→ Immerse yourself in the sophistication of jasmine, amber, agarwood, sandalwood, and patchouli oil fragrance, a composition that transcends any occasion, capturing attention wherever you go.
→ Behold the absolute epitome of luxury in a roll-on bottle, meticulously crafted in gold metallic, adorned with sparkling jewels and intricate engraved patterns, a true symbol of timeless beauty.
→ Whether it's a special gift for her or an everyday indulgence, this fragrance embodies allure and opulence, enhancing the aura of every woman who wears it.
→ Experience the enchantment with just a few drops, gliding effortlessly with the roller head, enveloping you in an enduring and captivating aroma that lingers throughout the day.
→ Hareem Al Sultan Gold. Exclusively available at Aromalize.
PERFUME OIL HAS TAKEN THE FRAGRANCE WORLD BY STORM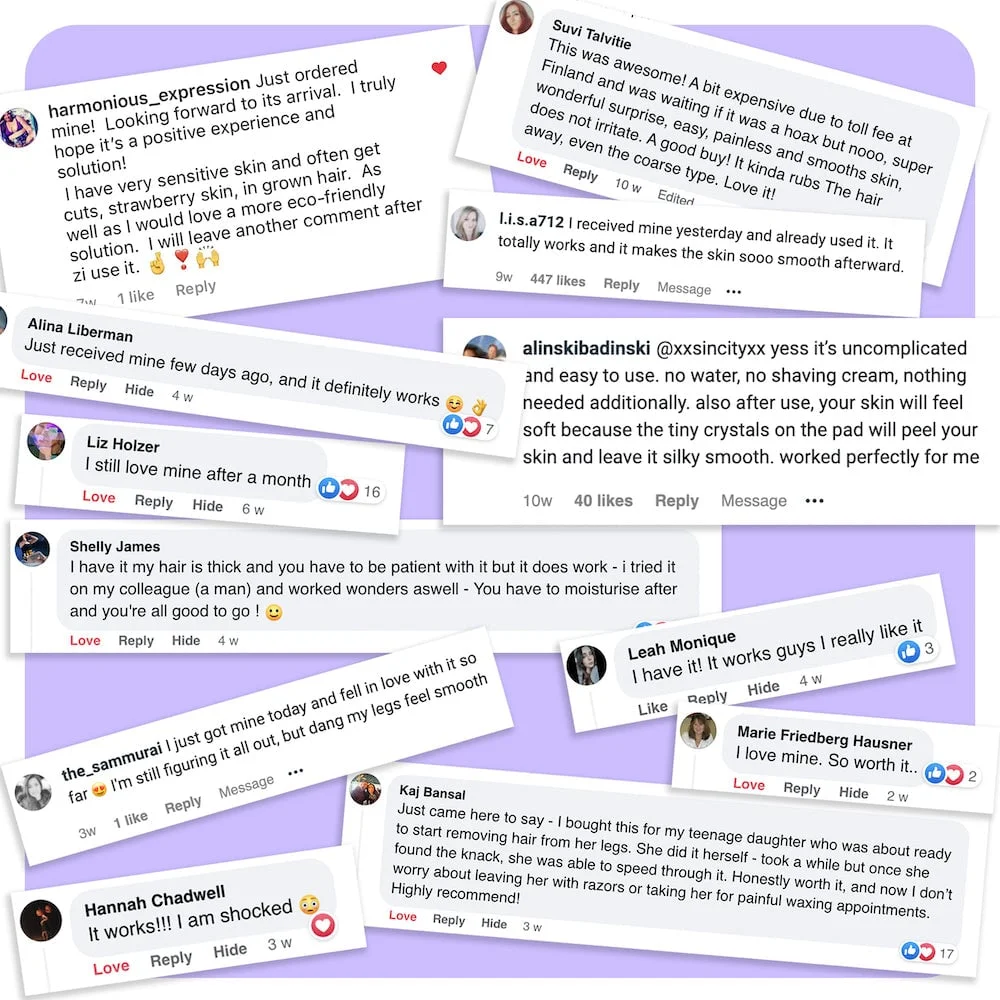 People can't stop talking about the confidence and glamour they feel when wearing our Hareem Al Sultan Gold Perfume Oil.
" WE APOLOGIZE FOR ANY INCONVENIENCE CAUSED BY THE HIGH DEMAND FOR THIS PRODUCT, BUT REST ASSURED THAT WE ARE DOING OUR BEST TO FULFILL ALL ORDERS PROMPTLY. THAN YOU VERY MUCH "
Share
View full details